Site Sponsors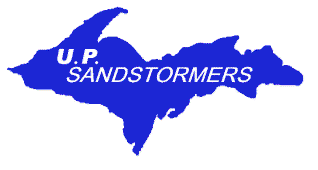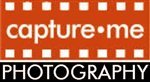 Want to support or advertise on MidwestEnduros.com?
Email me for info
District 14, 16, 17, 23 and IERA Contingency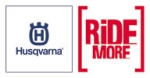 District 17 & 23 Contingency

District 17 Top Ten Challenge Sponsor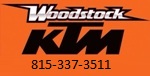 Protect Your Rights

Do you want to support MidwestEnduros.com click the link below
Welcome to MidwestEnduros.com, created and updated by Ryan Moss. My hopes are to post news about upcoming enduro events, results from each race, and points standings from each series. The series that I try to cover are: AMA District 14, 16, 17, 23 and IERA events. I will try to provide a simple and efficient way of getting the information out to the Midwest Enduro Riders.
Clubs:
I want to help promote your event and to provide information to the riders. So get your information to me and I will get it posted up for you. I can post before / after race information, route sheets, results, etc. Preferred methods are Microsoft Excel, Word, or PDF Files.
New Enduro Riders:
Please check out the About Enduros tab to get information about the sport of enduros. Lots of your questions can be answered there.

3/5/14:
Riders MC Turkey Gobbler and Turkey Creek Enduro Update:
Bad news. The club has decided to postpone the Enduros. They are afraid they won't be able to run the family Enduro so they are going to reschedule for the fall, 11/1 and 11/2. Please pass the word. For the brave, optimist riders that pre-entered they are going to refund everyone thru PayPal.
I'll get the schedules updated when I have a little more time.
2/24/14:
Riders MC Turkey Creek Enduro Online Entry is open:
Deadline is 3/24. Online Entry
Enduro Schedules:
I updated the Family Enduro Schedules will all the correct dates.
2/15/14:
Enduro Schedules:
I have the schedules page updated with all the dates I could find.
2/1/14:
Riders M/C Turkey Gobbler and Turkey Creek Enduro Flyer:
Note they are doing on-line sign up again. As soon as it's live I'll post a link.
All Riders:
Please sign up for AMA and your District(s) before the first race. It makes it much easier on the club and many of the districts offer a discount if you get it before a certain date.
AMA District 14 District 16 District 17 IERA
District 17 Riders:
Wardy posted up all the banquet awards books dating back to 1982. It's pretty cool to see all the past D17 Champions.
Check it out here