Site Sponsors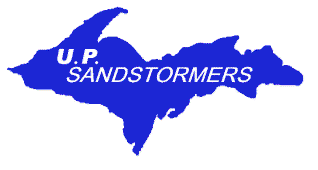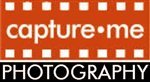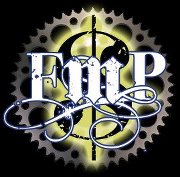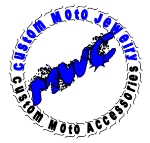 Want to support or advertise on MidwestEnduros.com?
Email me for info
District 14, 16, 17, 23 and IERA Contingency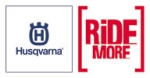 District 17 & 23 Contingency

District 17 Top Ten Challenge Sponsor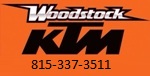 Protect Your Rights

Do you want to support MidwestEnduros.com click the link below
Welcome to MidwestEnduros.com, created and updated by Ryan Moss. My hopes are to post news about upcoming enduro events, results from each race, and points standings from each series. The series that I try to cover are: AMA District 14, 16, 17, 23 and IERA events. I will try to provide a simple and efficient way of getting the information out to the Midwest Enduro Riders.
Clubs:
I want to help promote your event and to provide information to the riders. So get your information to me and I will get it posted up for you. I can post before / after race information, route sheets, results, etc. Preferred methods are Microsoft Excel, Word, or PDF Files.
New Enduro Riders:
Please check out the About Enduros tab to get information about the sport of enduros. Lots of your questions can be answered there.


12/3/13:
Indiana Enduro Series Final points:
2014 Schedules:
I am working on the D17 schedule this week. The sanction meeting is this Saturday so hopefully by next week I'll have some tentative to post up.
I'm also getting some info on other series so I'll post up what I have when I get the D17 schedule up.
District 17 Riders:
Please start getting me pictures if you are first in class. I hope to have the awards list updated this week.
I'm working with Woodstock KTM on the Top Ten Challenge award and should have that finalized this week too.
Note to KTM riders. Remember KTM is paying out contingency this year for D17, the top 3 in each class. They have revamped their contingency website and in order for you to receive your contingency you must register on the new website. Click on the link below to view everything and register.
KTMCash.com Note: If you have a Hookit account you can use the same log in for the KTMCash website.
11/11/13:
District 17 Points:
Are updated, please let me know if there are errors. I'm working the awards list and will update the pointís sheet to show who receives awards. Also remember I will need pictures of class winners for their plaques. The pictures need to be a higher resolution and not one from your flip phone:) If you need pictures check out Capture Me Photography (link to the left). They were at Goshen and Upland taking pictures and you can get a digital copy from them.
District 17 Riders - Top Ten Challange has a supporter:
There will be awards again this year for the Top Ten Challange. Woodstock KTM will be sponsoring the Top Ten Challange this year. They have been supporting the local MX scene and thought this would be a good way to support the local off-road scene.
We don't have an award picked out yet but as soon as we do I'll let everyone know.
Huge thanks to Sam and the crew at Woodstock KTM!